Parents worried about stigma over mental health may be obstacle to youth seeking help: Forum panellists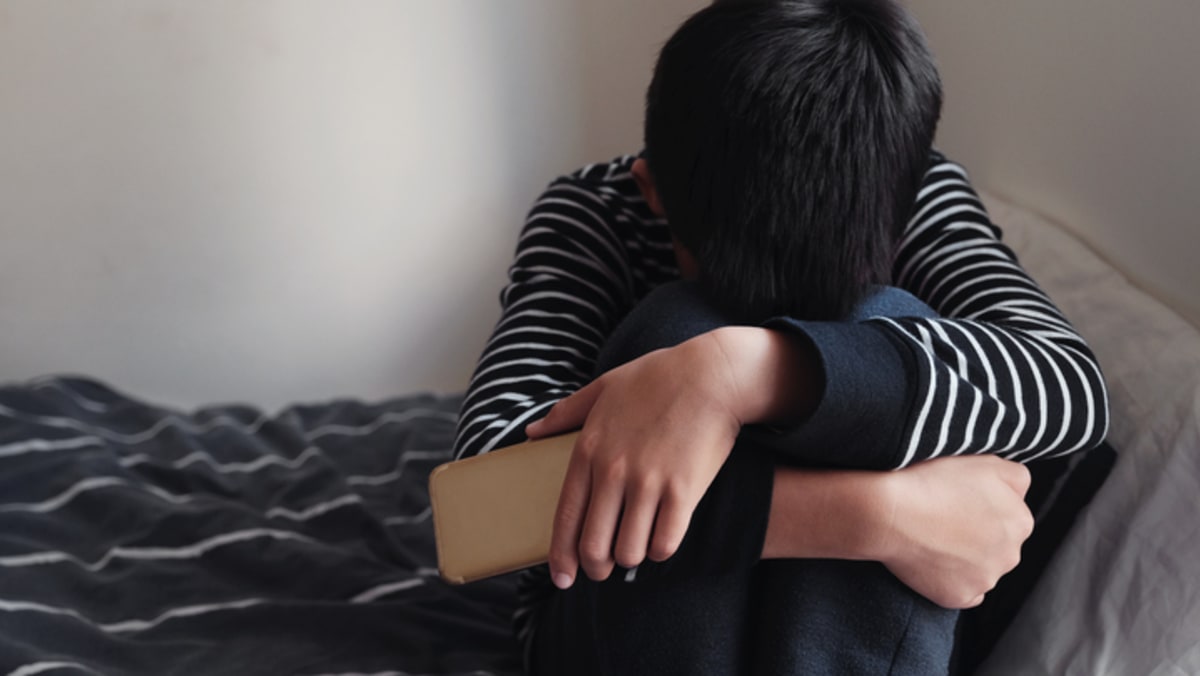 Dr Priyanka Rajendram, assistant director of integrated health promotion at the Ministry of Health's office for healthcare transformation, said that there are various forms of stigma, one of them being systemic. 
She gave the example of how Singapore has one of the lowest rates of psychiatrists for every 100,000 residents in the world. Other forms include public stigma, where mental illness is often associated with a lot of shame and loss of faith. 
"So now, perhaps, instead of seeking to de-stigmatise an issue, which implies an act of really undoing something that might be wrong, which is always harder, maybe we should think about how we can seek to normalise conversations around mental health, which implies an act of creation that is more hopeful and more positive," Dr Rajendram said.
Fellow panellist, Associate Professor John Wong, said that mental health literacy must also be raised not only among young persons but the population at large, in particular parents, on whom the young are still very much dependent.
Assoc Prof Wong, a senior consultant psychiatrist from the department of psychological medicine at the National University of Singapore and National University Hospital, noted an increase in the number of young people, especially secondary school students, asking for a professional assessment of their mental health.
Yet, some parents do not share the same level of literacy on the issue, he added.
Speakers on a separate panel also talked about how parents can be barriers for youth to access mental health care. 
Noting that young people may or may not be comfortable with their parents knowing about their mental health challenges, Ms Sun said that the task force is looking at how confidentiality can be ensured for both students and parents when the student seeks help from school counsellors.
This is especially since the mental health needs of youth vary.
In the case where a medical intervention needs to be initiated, such as when the child is at risk of self-harm, Ms Sun said that there needs to be a consensus that the parent's consent should be sought. 
On the other hand, when the young person needs just a listening ear, she questioned the need to seek consent from a parent. 
"So I think one question we ask ourselves is: Do we look at the degree or the severity of the mental health condition? In other words, does it need to be a one-size-fits-all approach, that all situations require the parents to be involved?
"And I think a question that we will have to ask and the task force needs to think about is under what circumstances does the consent of a parent need to be explicitly sought when it comes to intervention."
Ms Sun also said that there may be parents who feel that there is a stigma around mental health and who might say, "There is no issue at all, let's not talk about this. And by the way, I may be concerned that this will end up as a black mark on my child's records so I do not wish to have further intervention".
https://www.todayonline.com/singapore/parents-worried-about-stigma-over-mental-health-obstacle-youth-seeking-help-forum-panellists-1903241