Lincoln holds mass vaccine clinic as local COVID-19 cases rise | Health and Fitness
Lincoln hosted its first mass COVID-19 vaccination clinic in several months Tuesday as cases have started to slowly rise both locally and statewide.
Lincoln-Lancaster County Health Director Pat Lopez said she expected the department to give close to 4,000 shots over the two-day clinic scheduled for Tuesday and Wednesday at Pinnacle Bank Arena.
The clinic was billed as being specifically for people eligible for their second booster shots, but it was open to anyone eligible for a vaccine, whether that's a first or second shot or a first or second booster.
The clinic was not scheduled because of an increase in COVID-19 cases, but it does come at a time when they have been steadily rising.
Lancaster County recorded 105 cases last week, the first time in six weeks the weekly total exceeded 100, although Lopez said nine of the cases were delayed reports from several months ago.
Weekly case numbers have now risen more than 50% since bottoming out at 62 the week ending April 2 and appear as if they will rise higher again this week. As of Tuesday, there were already 49 cases this week. Despite the rising cases, the city's COVID-19 risk dial remained in the green, or low-risk, range for the sixth week in a row.
Local numbers are similar to those statewide. According to the Department of Health and Human Services' COVID-19 dashboard, there were 647 cases in the week that ended Sunday. That was up from 501 in the previous week and 460 the week before that.
The rise in cases appears to be driven by the rise of the omicron BA.2 variant, which has driven increases in other countries and other parts of the U.S.
Last week, for the first time, the BA.2 variant made up half of all Nebraska COVID-19 cases that went through genetic sequencing. Lopez said 38 cases of the variant have been reported so far in Lancaster County.
Dr. James Lawler, a co-executive director of the University of Nebraska Medical Center's Global Center for Health Security, said the BA.2 variant is likely very widespread in the state now.
"I think everything that we're seeing recently is BA.2," he said. "We've basically reached the point where BA.2 is supplanting the other variants."
There's fairly strong agreement among health experts that tracking case numbers may not be the best way to gauge the scope of current outbreaks and surges, for a number of reasons.
One is that home COVID-19 tests are now widely available and many people are using those instead of getting a test at a doctor's office, pharmacy or testing center, and they either can't or choose not to report the result to local health officials.

Watch now: Bryan official follows through on pandemic pledge to get inked
In Lancaster County, people can report their home test results to the Health Department, and Lopez said 113 people have so far, with 83 of them testing positive. But those results are not included in the case numbers the department reports to the public.
Dr. Bob Rauner, president of Partnership for a Healthy Lincoln, said that tracking reported cases through numbers reported by the Health Department, Lincoln Public Schools and the University of Nebraska-Lincoln is still a good way to monitor the pandemic's trajectory, but "all are imperfect, because so many people are testing at home and not reporting their results, so it's also important to look at positivity rates."
By that metric, conditions look more dire locally. Lancaster County's test positivity rate jumped to 6.6% last week, nearly double the previous week and the highest level in two months. That was much higher than the statewide rate, which rose from 3.3% to 4.4%.
However, other measures don't look as bad. For example, wastewater surveillance data reported weekly by the state has not shown any significant increases over the past several weeks, either in Lincoln or in other cities where monitoring occurs.

Lincoln man recovering from COVID-19 makes point to thank those who helped him

CHI Health creates its own program for traveling nurses
Hospitalizations also have not shown any significant increase. As of Monday night, there were 61 COVID-19 hospitalizations statewide. That was up from 53 on Sunday but down from 62 on Friday and well within the range of where hospital numbers have been over the past month.
Locally, there were 24 hospitalizations reported Tuesday, and Lopez said they have averaged about 16 a day over the past week. According to the county's COVID-19 dashboard, daily hospitalizations have not topped 25 since March 21.
The hospital numbers may be a bit misleading, though.
"I don't think we've had enough time for cases to turn into hospitalizations," Lawler said.
He said that based on what has happened in other countries, he would expect a significant rise in hospitalizations in Nebraska if there is a significant rise in cases.
Lawler did emphasize, though, that vaccination remains the best way for people to avoid getting sick and avoid winding up in the hospital if they do, and that includes people getting a first or second booster as soon as possible if they are eligible.
That's the same message Lopez gave Tuesday.
She said she was encouraged by the number of people showing up to the vaccine clinic to get a booster shot and by the county's overall rate of 60% of booster-eligible people having gotten one. But she also admitted there's a long way to go.
"We still have a lot of people to reach," Lopez said.

COVID-19 cases holding steady in Lincoln, statewide
Photos: COVID death toll in US likely to surpass 1 million soon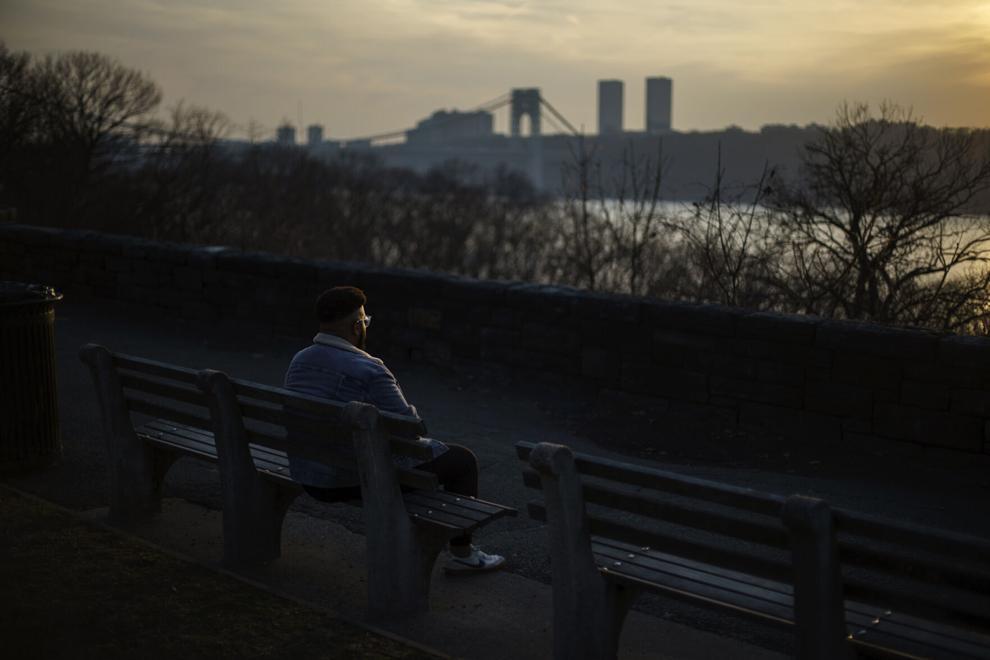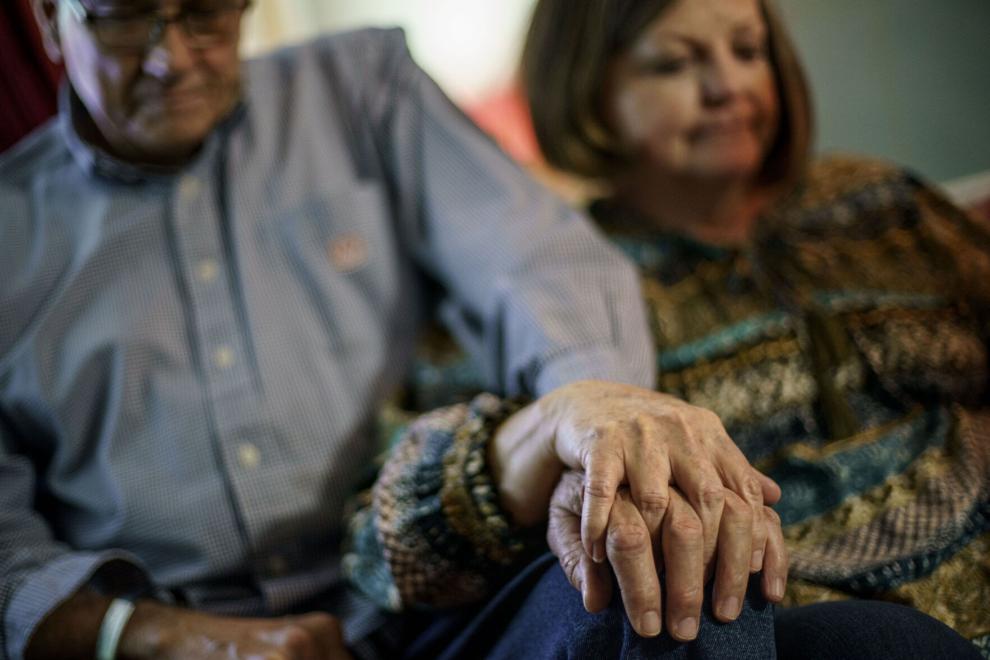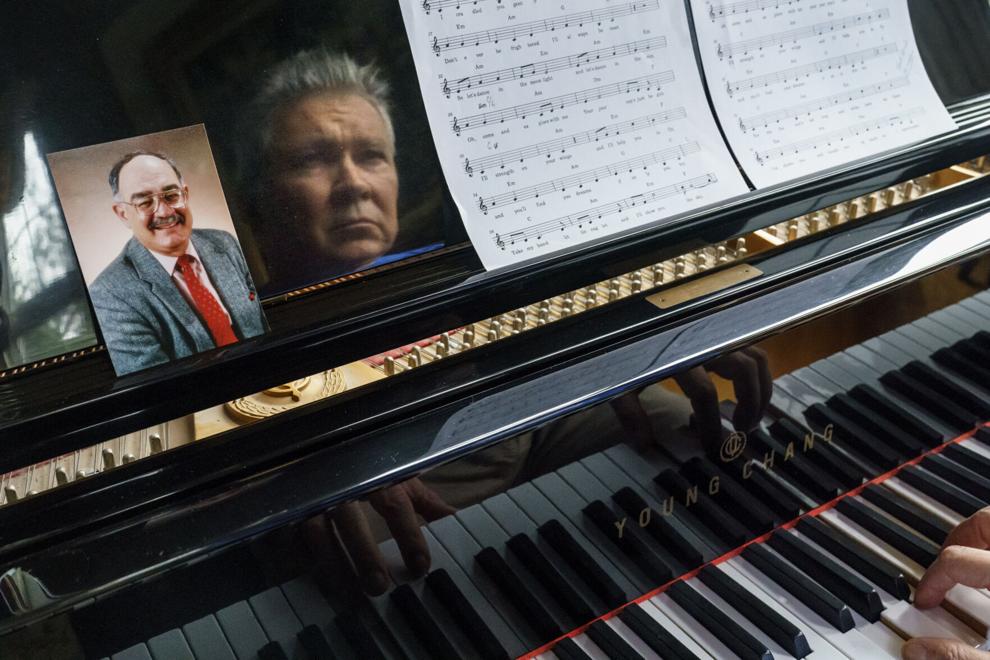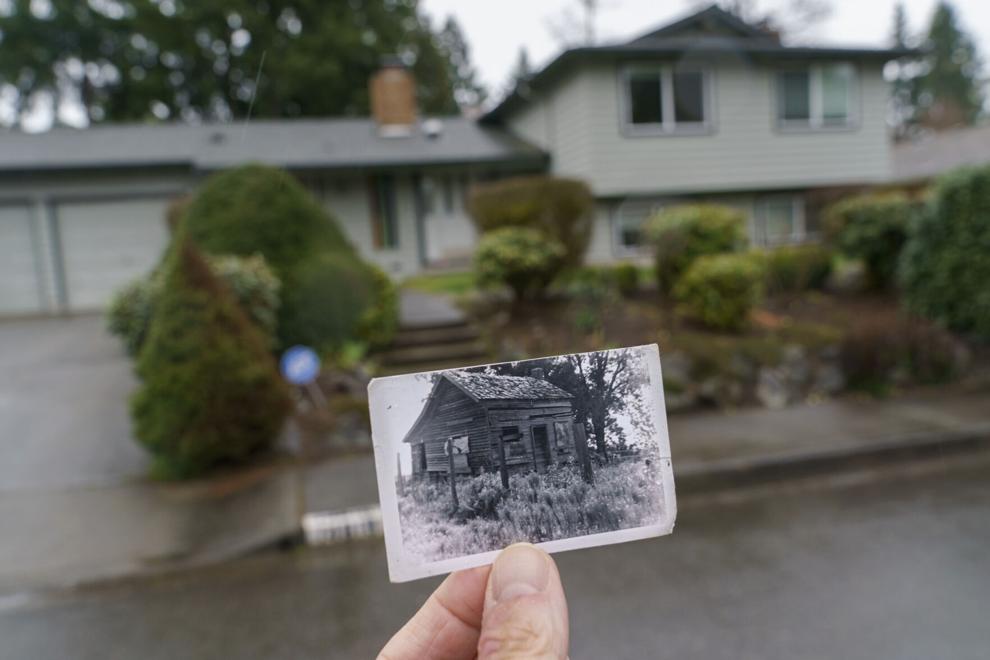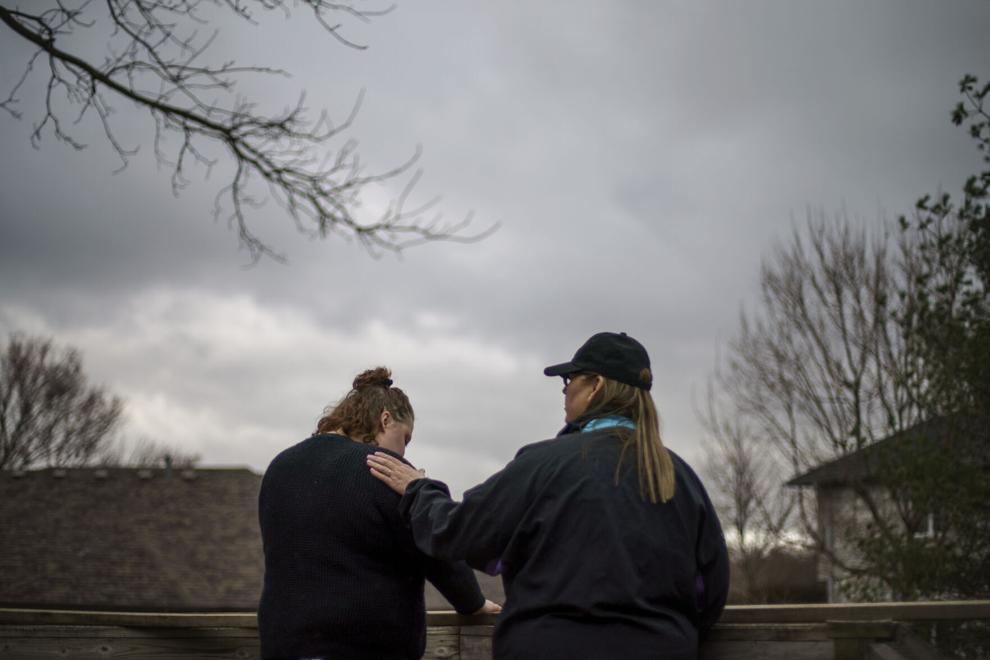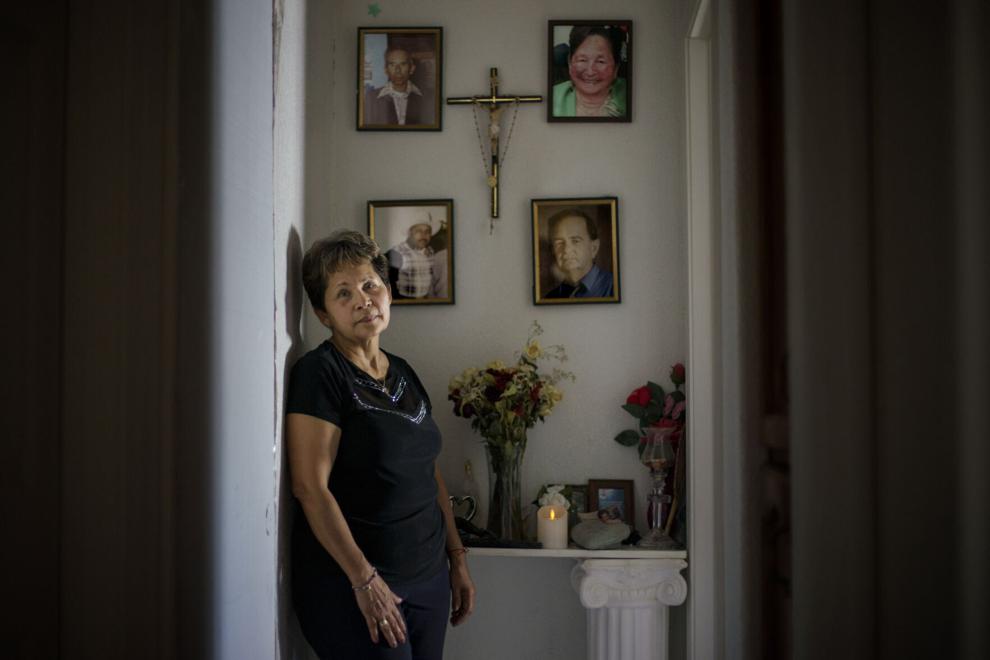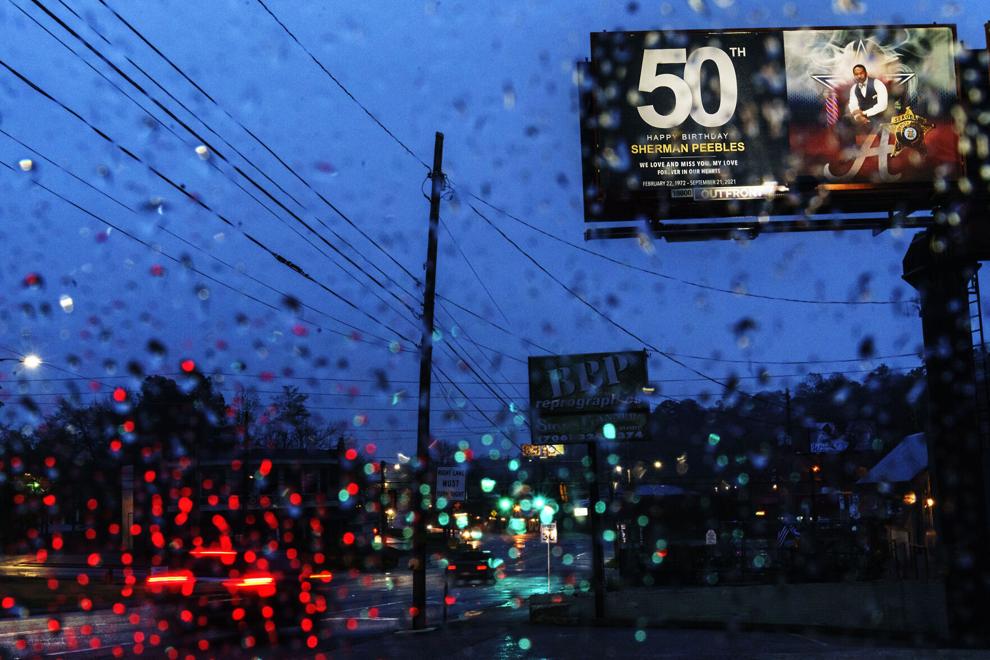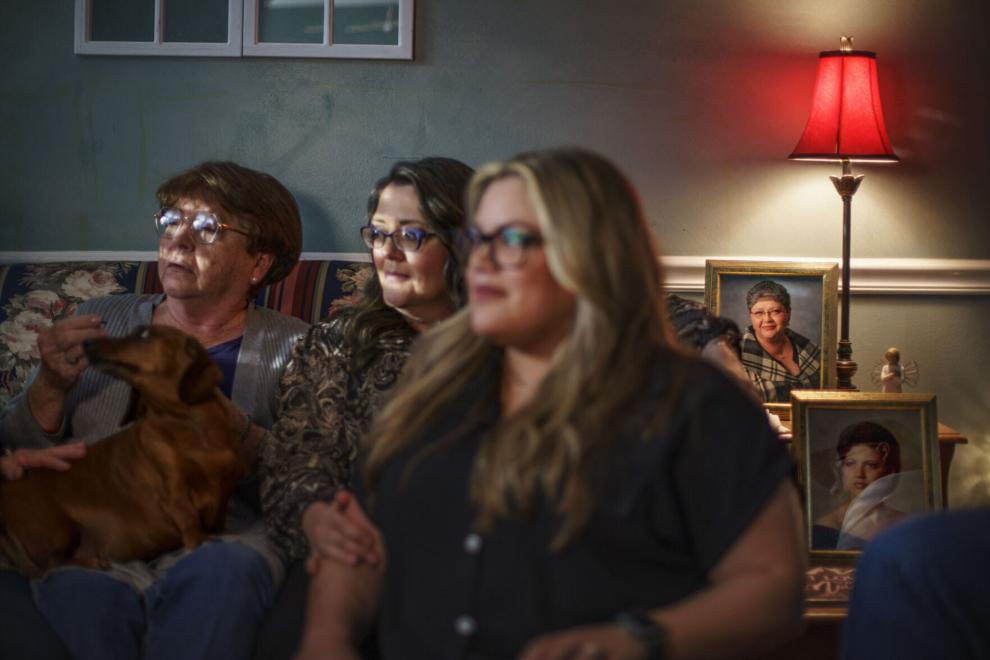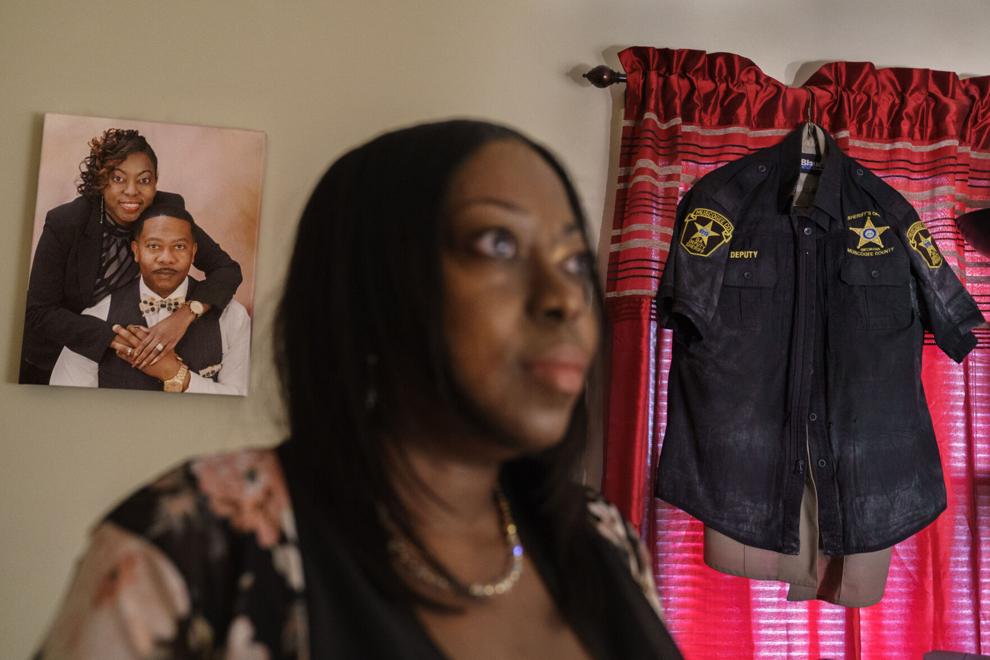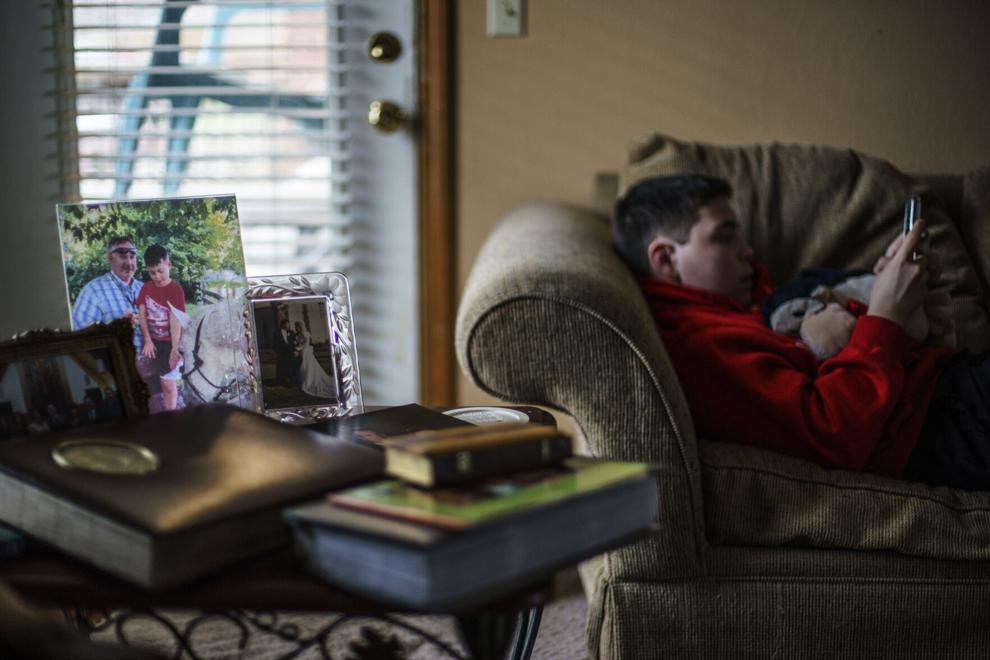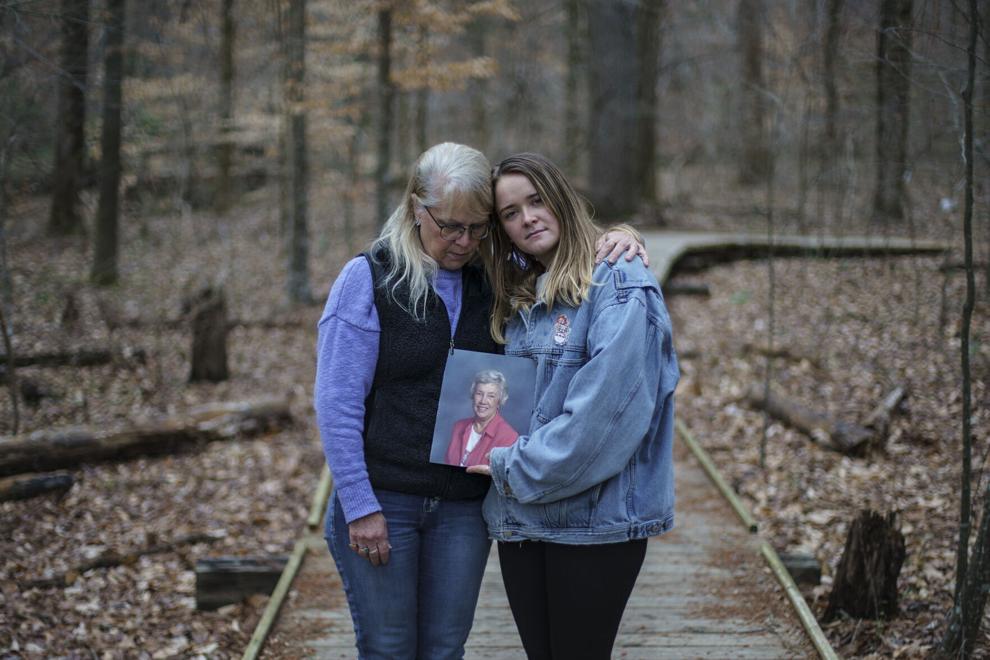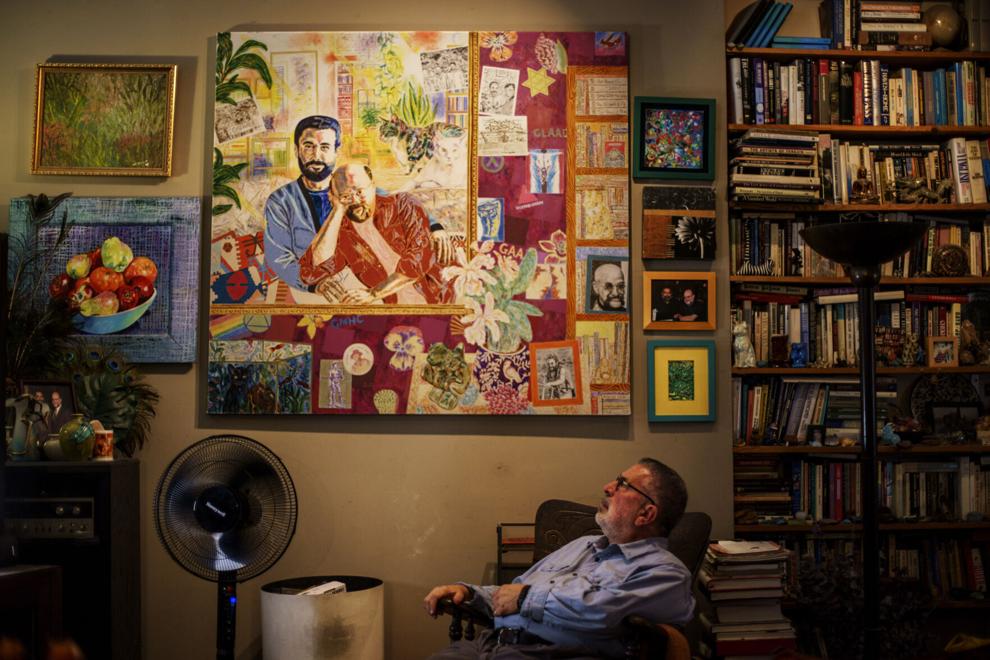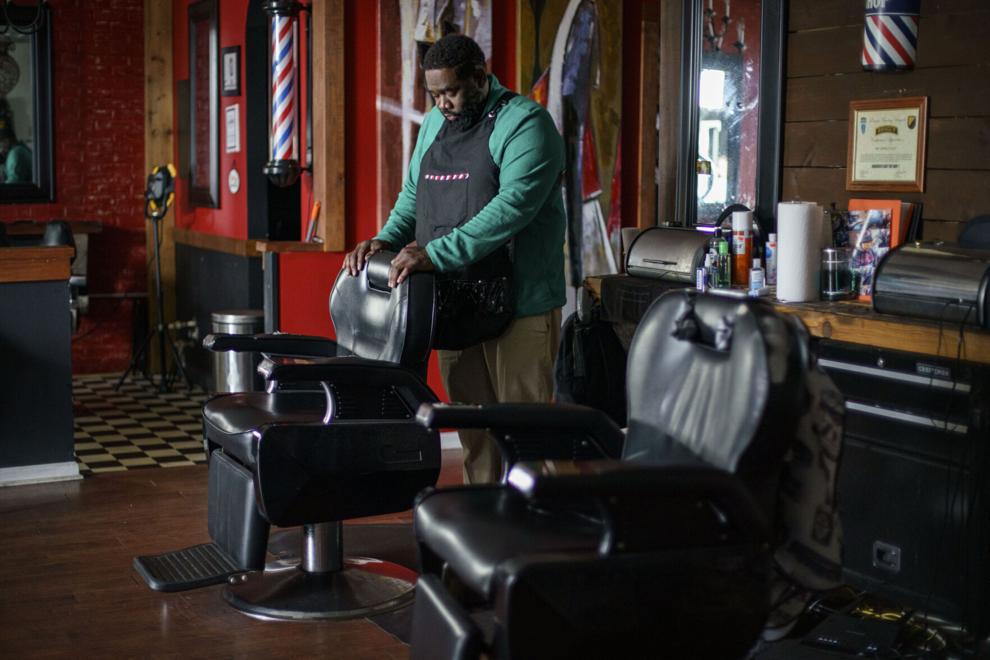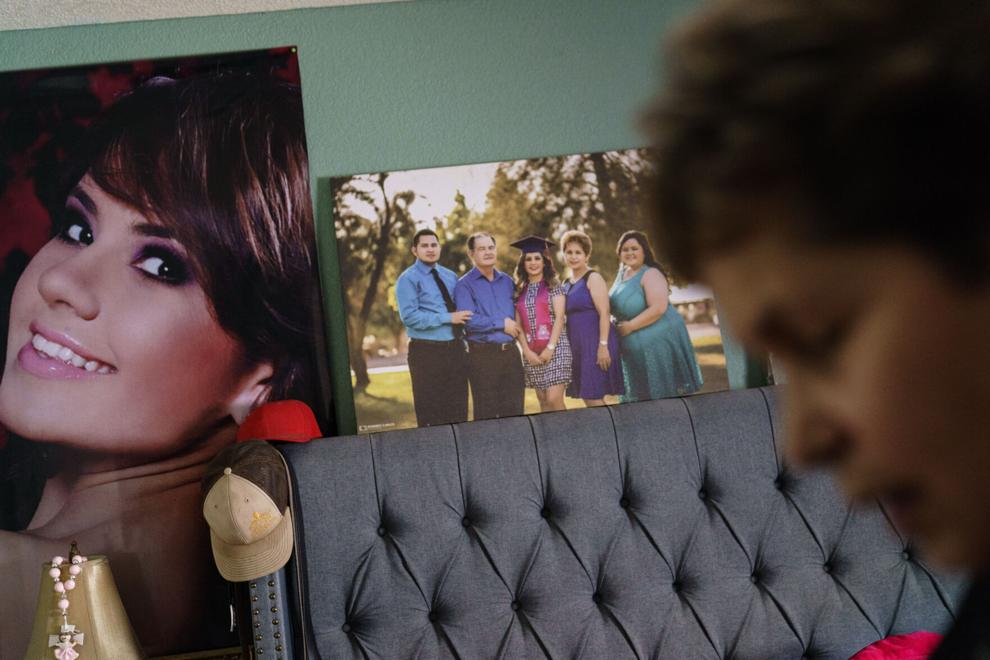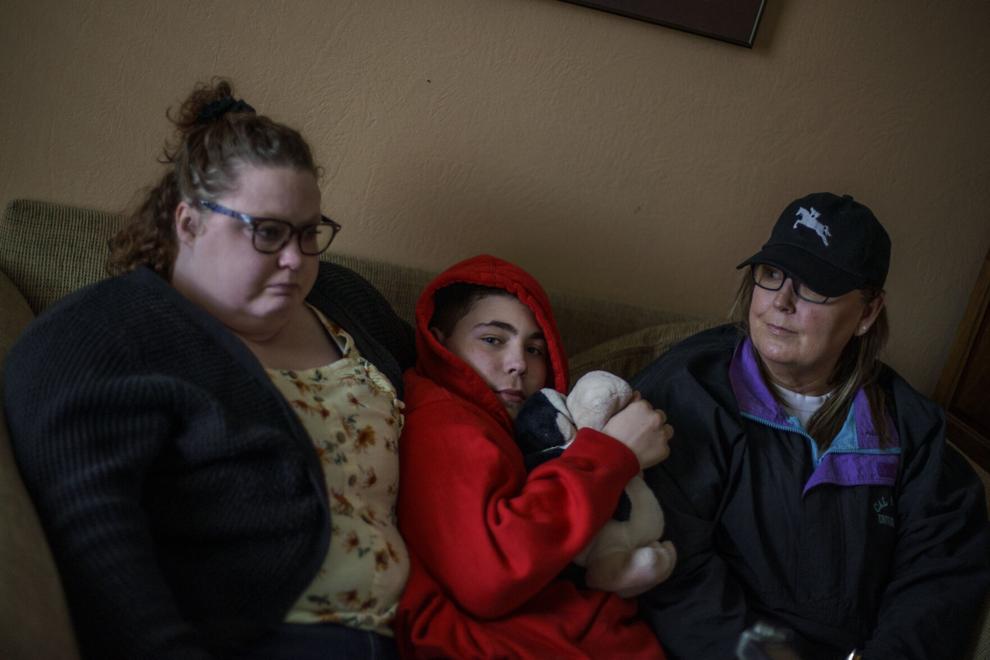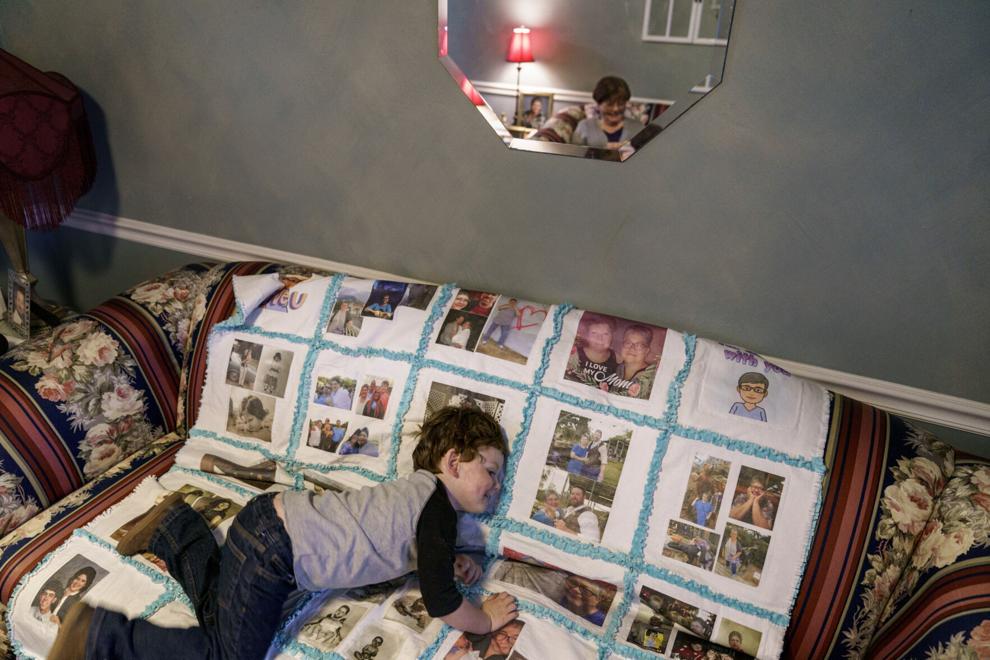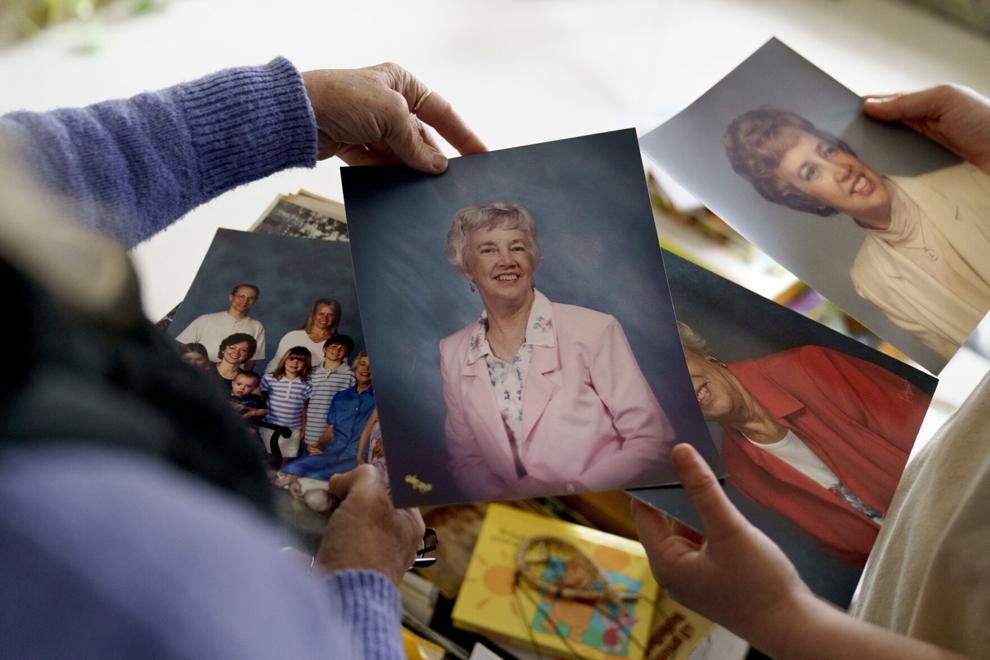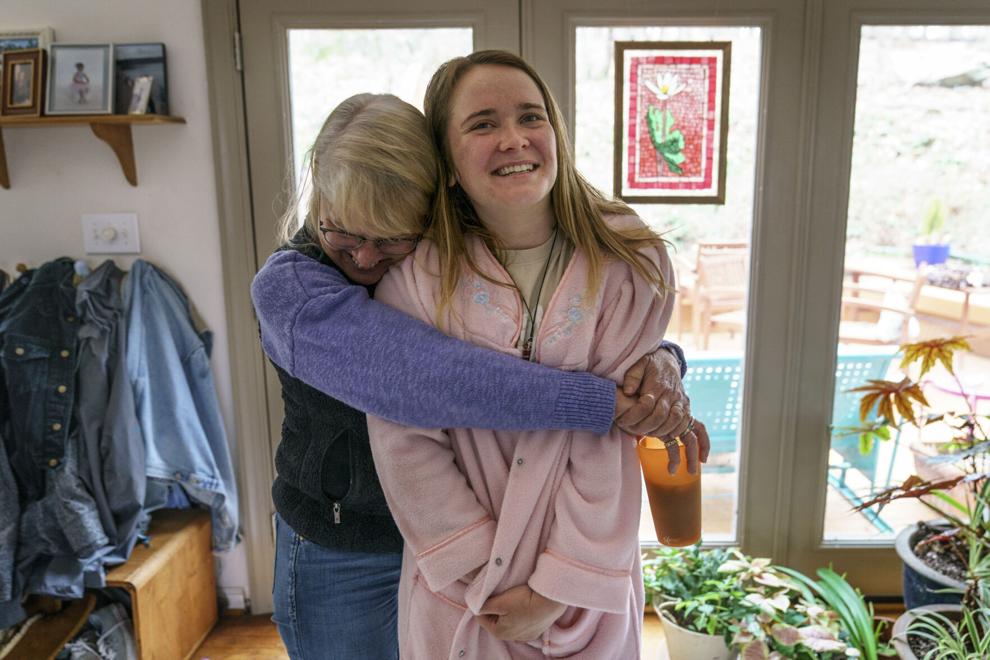 https://journalstar.com/lifestyles/health-med-fit/health/lincoln-holds-mass-vaccine-clinic-as-local-covid-19-cases-rise/article_9bd29a25-c530-512e-8bf5-a3f347eb3d88.html