Health-E Commerce achieves HITRUST Certification underscoring commitment to meet and exceed industry information security and compliance requirements | News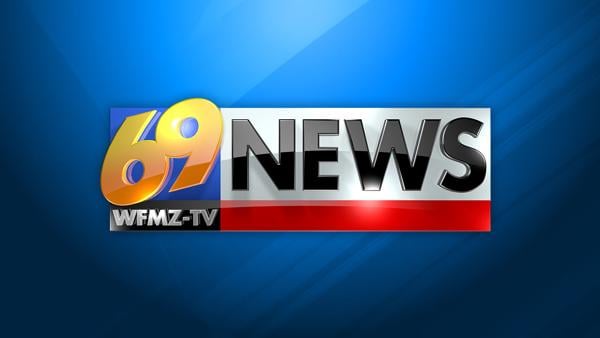 HITRUST Risk-based, 2-year Certification highlights Health-E Commerce's commitment to protecting sensitive information
NEW YORK, June 8, 2022 /PRNewswire-PRWeb/ — Health-E Commerce, parent brand to online marketplaces FSAstore.com and HSAstore.com, which are dedicated to simplifying tax-free healthcare accounts for more than 70 million Americans, announced today that it has earned the HITRUST Risk-based, 2-year Certification status for information security. This certification confirms Health-E Commerce's commitment to protecting sensitive consumer information.
HITRUST's Risk-based, 2-year Certified status demonstrates that Health-E Commerce has met key regulations and industry-defined requirements and is appropriately managing risk. This achievement places Health-E Commerce in an elite group of organizations worldwide that have earned this certification. The HITRUST Assurance Program helps organizations address security and data protection challenges through a risk-based, comprehensive framework of prescriptive and scalable security controls that adhere to federal and state regulations.
"In addition to delivering a simple, guess-free shopping experience for individuals and families enrolled in flexible spending accounts (FSAs) and health savings accounts (HSAs), we are committed to ensuring shoppers never have to worry about the security of the information they provide," said Rachel Rouleau, Chief Compliance Officer, Health-E Commerce. "We are proud to demonstrate to our customers that we abide by the highest standards for data protection and information security by achieving HITRUST Certification."
The Health-E Commerce family of brands are the first and leading online marketplaces dedicated to making it easier to use tax-free healthcare accounts. The Health-E Commerce family of sites include FSA Store, HSA Store, WellDeserved Health, and Caring Mill.
"The HITRUST Assurance Program is the most rigorous available, consisting of a multitude of quality assurance checks, both automated and manual," said Bimal Sheth, executive vice president, standards development and assurance operations, HITRUST. "The fact that Health-E Commerce has achieved HITRUST Risk-based, 2-year Certification attests to the high quality of their information risk management and compliance program."
To learn more about Health-E Commerce, visit health-ecommerce.com.
###
Media contact: Barbara Tabor, [email protected], 651-230-9192
About Health-E Commerce
Health-E Commerce is the parent brand to FSA Store, HSA Store and WellDeservedHealth, a family of online marketplaces that serve the 70+ million consumers enrolled in pre-tax health and wellness accounts. The company also created Caring Mill, a popular private-label line of health products that benefits Children's Health Fund and enables customers to make a donation with each purchase. Since 2010, the Health-E Commerce brands have led the direct-to-consumer e-commerce market for exclusively pre-tax health and wellness benefits. Health-E Commerce plays an essential role in expanding product eligibility for important new categories within the list of eligible medical expenses.
Media Contact
Barbara Tabor, Health-E Commerce, 651-230-9192, [email protected]
SOURCE Health-E Commerce

https://www.wfmz.com/news/pr_newswire/pr_newswire_entertainment/health-e-commerce-achieves-hitrust-certification-underscoring-commitment-to-meet-and-exceed-industry-information-security/article_85e97445-553a-525b-8035-f0d73c9a594f.html