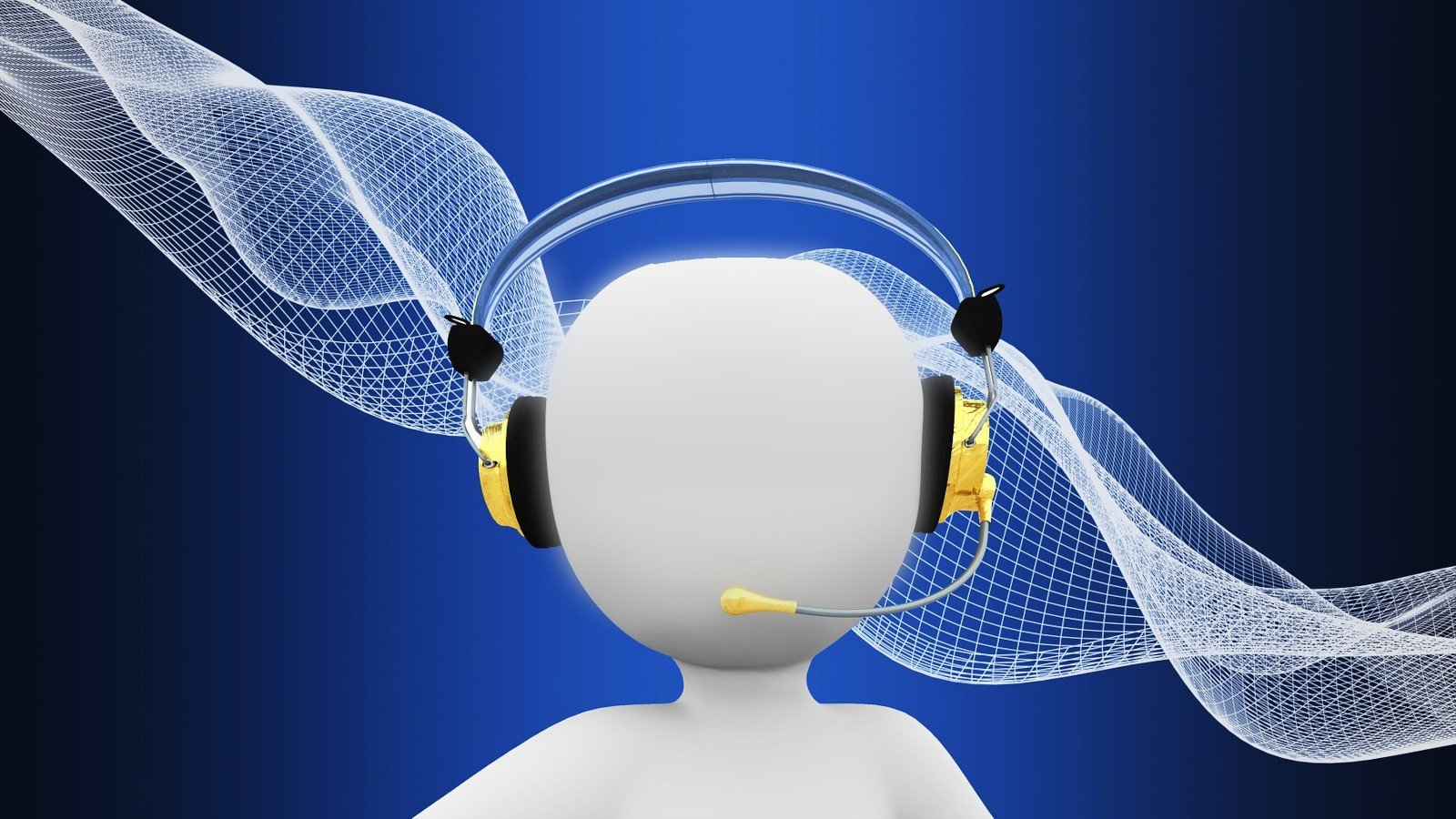 The US Federal Communications Commission (FCC) today proposed the largest-ever fine against a robocaller for Telephone Consumer Protection Act violations.
The Commission wants to hit Florida-based lead generator Interstate Brokers with a $45 million TCPA fine for making more than 500,000 unlawful robocalls without an emergency purpose or the consumers' prior express consent.
The company allegedly used false claims about the COVID-19 pandemic to convince people to purchase health insurance products and offered health plans that included telemedicine services.
Consumers contacted in this illegal robocall campaign received pre-recorded voice messages on phone numbers collected while they were looking for health insurance quotes online or from third-party vendors.
If they answered the call, the automated system transferred them to call centers and were offered health insurance products from several insurance companies that had hired Interstate Brokers' services.
"The FCC's Enforcement Bureau investigation found that Interstate Brokers made 514,196 robocalls to wireless phones and 271 telemarketing robocalls to landline phones in apparent violation of the Telephone Consumer Protection Act," the FCC press release reads.
"The Bureau reviewed a sample of 10,000 calls, confirmed with the dialing platform provider that the calls were pre-recorded messages, and spoke to several recipients who confirmed they had not provided to consent to be called. [..] This is the largest TCPA robocall fine ever proposed by the Commission."
Today the @FCC proposed a $45 million fine against a company that conducted an apparently illegal robocall campaign to sell health insurance under the pretense that the annual enrollment period had been reopened due to the #COVID19 pandemic. #OpenMtgFCC https://t.co/1jcSSkw8R6

— The FCC (@FCC) February 18, 2022
TCPA and Do Not Call Registry violations
Many of these automated telemarketing calls were made to phone numbers without prior written consent as required under the Telephone Consumer Protection Act. 
Furthermore, some of these calls were also received by people on the Do Not Call Registry that should've prevented unwanted sales calls.
Today's proposal comes after an FCC order issued in May 2020 saying it will no longer warn robocallers before fining them for harassing US consumers and violating the law.
This order also increased the maximum penalty for each intentional unlawful robocall to $10,000, in addition to the FCC-proposed forfeiture penalty amount.
In the past, the Commission has also carried out other enforcement actions under the Truth in Caller ID Act targeting spoofed robocalls.
For instance, the FCC issued a $120 million fine in May 2018 against a Florida-based telemarketer for making approximately 100 million spoofed robocalls over three months.
In September 2018, the FCC issued an $82 million penalty against a North Carolina-based health insurance telemarketer for over 21 million spoofed robocalls made to market health insurance plans.

https://www.bleepingcomputer.com/news/security/fcc-proposes-45-million-fine-for-health-insurance-robocaller/