Changing people's behavior challenge to applying healthy lifestyle
In terms of supply, Indonesia is a country, with many varieties of vegetables and fruits,…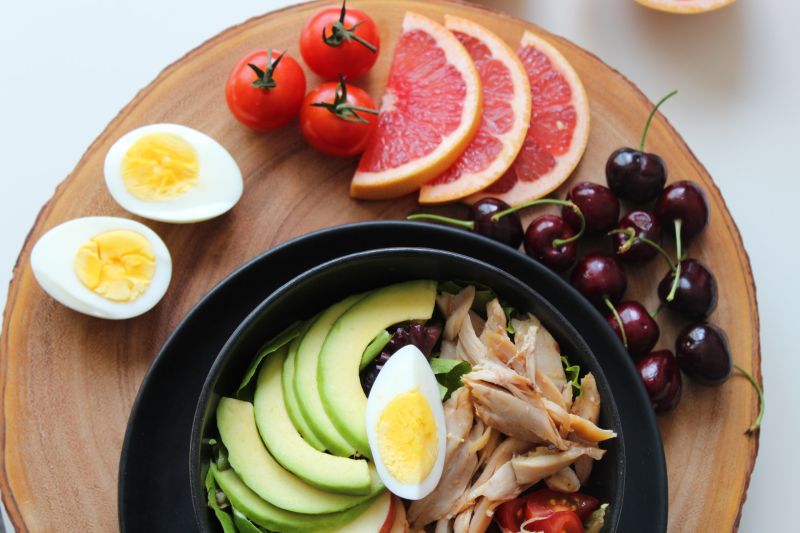 In terms of supply, Indonesia is a country, with many varieties of vegetables and fruits, but there are still fruits that are deemed to be expensive
Jakarta (ANTARA) – Changing people's behavior during the pandemic became one of the biggest challenges in implementing a healthy lifestyle, according to Health Promotion and People's Empowerment Directorate's Director at the Health Ministry Imran Agus Nurali.
"The challenges lie in the demand (the people) side and the supply (food availability) side," Nurali stated during a web seminar on Tuesday.
"In terms of supply, Indonesia is a country, with many varieties of vegetables and fruits, but there are still fruits that are deemed to be expensive," he pointed out.
Nurali pointed to the people's tendency during the pandemic to order junk food of high calorific value and are sugary and fat-laden, he highlighted.
"This is an investment in the context of preventing diseases, such as hypertension and diabetes," he added.
Related news: Continue applying COVID-19 variant control measures against Omicron
Nurali emphasized the importance of staying abreast of information concerning food and its effects on health, especially when it comes to trending modern foods that are high in sugar and calories.
"Regulate the intake of your daily calories and sugar. Find out about low-sugar modern foods," he affirmed.
"Changing people's behavior is very important in order to prevent non-communicable diseases and complications, such as stroke and kidney and heart failure, which cause long-lasting severe damage and can reduce the quality of life," he remarked.
Nurali additionally urged the people to be more prudent in choosing foods they consume on a daily basis, such as by replacing white rice with red rice, as it has a low glycemic index but is rich in fiber.
Related news: AP I tightens health protocols at airports amid Omicron threat
"Also, do not consume excess fatty foods. The same also applies with salt. Foods that have too much salt could give rise to hypertension and other ailments," he stated.
Nurali also underscored the importance of vegetables and fruits that contain physiologically important fiber for blood vessels and hormones that could prevent diabetes and hypertension.
The people should also routinely engage in physical activity, such as sports, according to Nurali.
Related news: Build health service ecosystem by collaborating with start-ups
When it comes to the government and other parties, campaigns on healthy living should be promoted both physically and digitally, he emphasized.
"Changing behavior is not easy. However, the more people become involved, the easier it is to direct people to change to a good behavior," he affirmed.
"Involve every element of society for this campaign, starting from the government, universities, and private sectors to civilian groups and the mass media. These five elements play important roles in this campaign," he noted.
Related news: Basarnas confirms Semeru volcano's hot ash clouds claimed 34 lives
Related news: Semeru eruption: BMKG installs weather dashboard to support mitigation
https://en.antaranews.com/news/203185/changing-peoples-behavior-challenge-to-applying-healthy-lifestyle