New regulations are being implemented in the Bursa textile sector as of May 31st, 2022 within the scope of the decisions taken at the November 2021 meeting of the Bursa Provincial Environment Board. In this direction, the limit value determined as 50 mg/m3 for chimney oil vapour discharge until May 31 for the facilities with a filter installed will be applied as 15 mg/m3 as of this date.
All machinery operating in the textile sector (all yarn and fabric types, cotton, polyester, viscose, etc.) and machinery that discharges emissions by circulating heat (stenter, printing, fixing, finishing, topstitch, etc.) has been made mandatory to pass through filters that have been planned and installed according to the regulations. It was stated that without the need for a separate reporting for filter efficiency, the emission measurement reports made for waste oil vapour from the chimney will be examined by the Provincial Directorate and the suitable ones will be approved.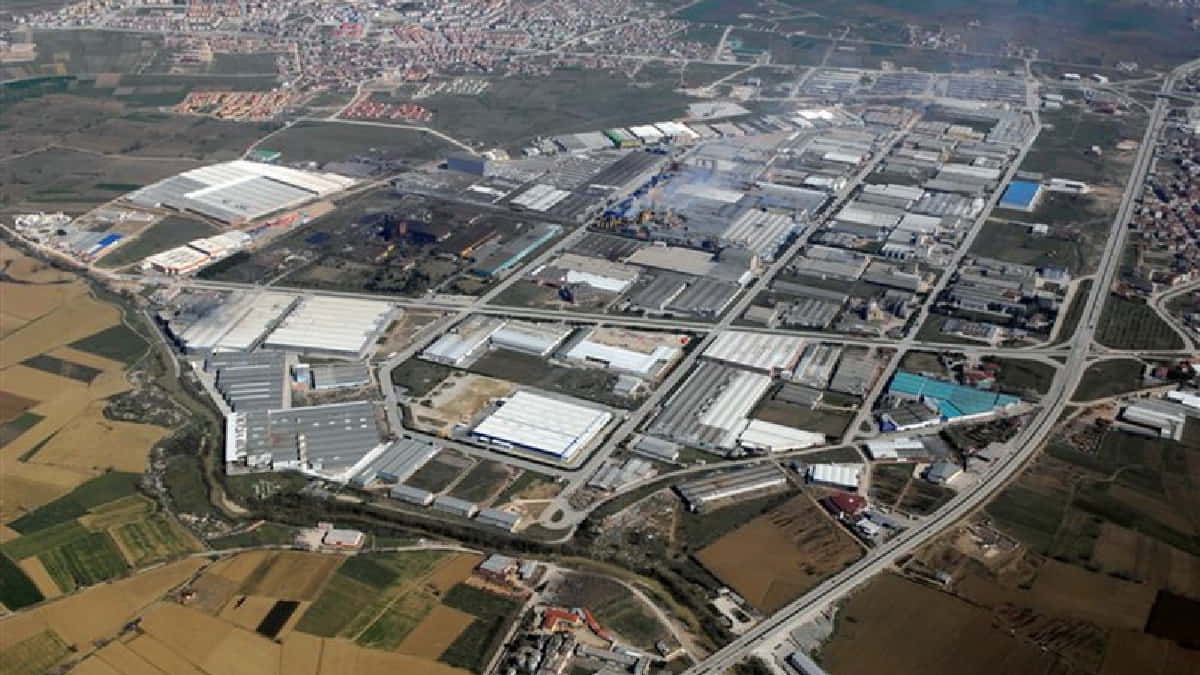 Bursa textile sector will switch to alternative clean fuel until June 2024
In addition, it was stated that the establishment of a new incineration plant with solid (coal, wood, sawdust, prina, etc.) and liquid fuel in places where the natural gas line passes in Osmangazi, Yıldırım, Nilüfer (the connection road to the Kayapa-Görükle-Round Road and the northern vertical axis, excluding the West direction), Kestel, Gürsu and İnegöl Districts will not be allowed for the industry within the scope of the regulation made in subparagraph (b) of Article 1 of the İMÇK decision dated 06.09.2019 and numbered 90. It was decided that the transition to alternative clean fuels such as natural gas, solar, geothermal, heat pumps, and renewable energy sources in the fluidized-bed boilers should be completed by 01.06.2024 in these districts.
While there was a revival in investments in the Bursa textile sector with the incentive applications initiated in the 1980s, the liberalization of the imports of the machinery started in 1986 caused a serious sectoral growth and created a great explosion in textile production and export in the city. The textile sector in Bursa is one of the two sectors that carry the highest weight in the economy of the city today, along with the automotive industry. While Bursa has a total of 18 organized industrial zones, there are also approximately 4100 textile and apparel companies operating in 1 free trade zone.