Best Diet For Men| Nutritionist Tips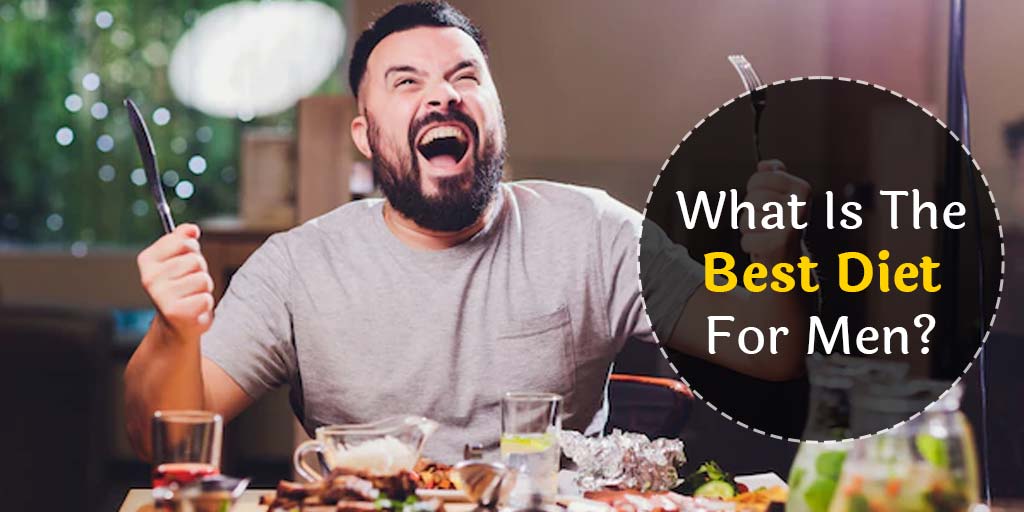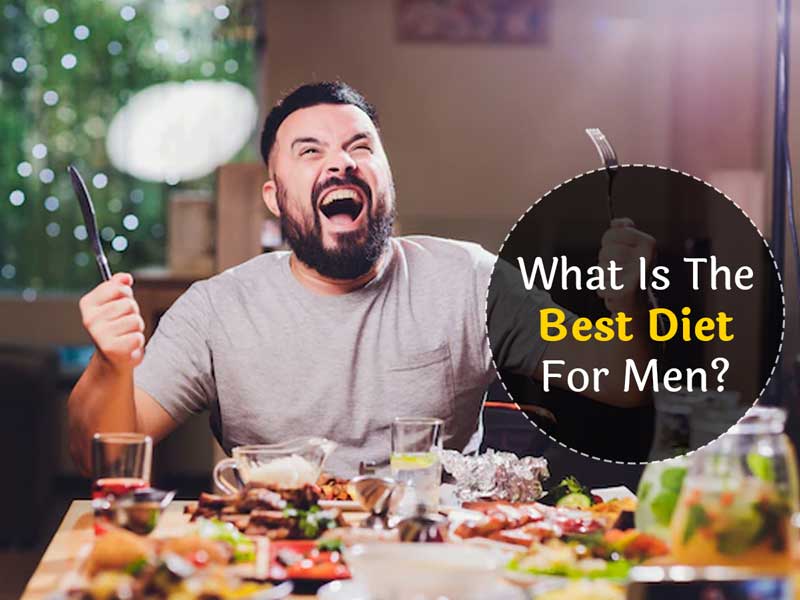 Diet and health go hand in hand, there is no exception to it. People choose different diet according to their needs and goals. The physiological structure of men is different from women; thus, their nutritional needs are also different. There is a lot of variety to choose from and consume from. Whether you are vegetarian, vegan or trying to reduce weight, there is a particular diet for every situation. Men, especially need to cater their nutritional needs very carefully in order to achieve their goal. Also depending on their age, the nutritional demands of the body change. Thus, today we will tell you about some best diet for men according to their age or goal.
Nutrition for Men 
With so many diets out there, it becomes very tricky to choose the right one for you. We spoke to clinical nutritionist Ms. Shilpa Singh from Fatima Hospital, Lucknow to tell us about the best diet for men. She says that selecting a tailored diet for men needs to have some specifications. This depends on some factors such as their age, fitness goals, and health concerns. Best diet should have the following characteristics- 
1. Should be easy to follow- if you have to think too much on what or how to eat a meal, then there is no benefits of eating such a diet. 
2. It should be balanced in nutrition- A good diet must include variety of nutrients in balanced amount; however, it may focus on some nutrients more depending on the goal. 
3. Diet should be sustainable and flexible so that you can continue it for longer periods that help you get your desired results. 
4. There should be some evidence that diet you are consuming supports and benefits nutritional demands required by you.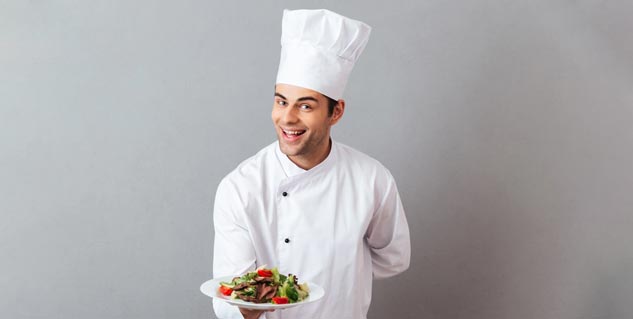 What are the Best Diets for Men? 
1. Mediterranean Diet 
This is the best diet which men can have according to our nutritionist. The reason behind this is the rich amount of nutritional ingredients present in this diet. Mediterranean diet focusses on fruits, vegetables, nuts, seeds, whole grains and heart healthy fats that aims to keep you fit and healthy throughout.  
Mediterranean diet is associated with health benefits that includes the following- 
Lowers risk of chronic diseases 
Reduces tendency of weight gain 
Reduces risk of heart attack 
Aids in controlling diabetes 
Reduces risk of certain types of cancer 
Decreases inflammation in the body 
Also Read- Mediterranean Diet Recipes: Know How This Heart-Healthy Diet Help Ward Off Diseases
2. Best Diet for Weight Loss  
Men those who wish to shed some kilos should follow weight watchers diet plan. This is a weight loss program that aims to promote healthy eating habits. It does not tell you to leave specific food due to which it comes handy and flexible. In this there are few basic points that you need to follow. Every type of food has specific points attached to it, the more healthy and balanced diet you eat in a day, the more points you will get. This motivates a person to eat healthy and follow it for years to come.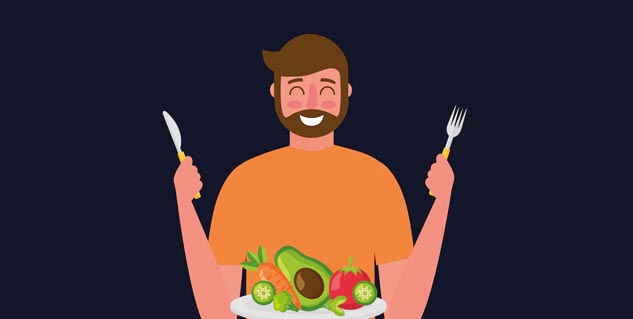 3. Best Diet for Muscle Growth; Paleo Diet 
There is a big population in men that wants to grow their muscles. For them paleo diet is the best fit, as it meets the demands needs. Paleo diet focusses on reducing processed ingredients from your diet and include more fruits, vegies, meat, fish and poultry to your meals. There are some restrictions in this diet plan. You need to avoid grains, legumes, dairy products and added sugars on a daily basis.  
Paleo diet is often recommended to people who want to pump up their muscles and grow muscle mass. This diet is rich in proteins and can provide amazing results when geared up with resistance training. There are some studies that also tell that this diet could reduce belly fat, decrease body fat and aid weight loss. 
Also Read- Does Type 1 Diabetes Affect Fertility In Males And Females? Doctor Explains
4. Best diet for Heart Health: DASH Diet 
Men who are going through some heart diseases or have a history of it should follow DASH diet. The full form of is Dietary Approaches to Stop Hypertension Diet. It is an eating pattern that is especially designed for people at greater risk of heart diseases. DASH diet helps to keep the blood pressure levels low and promote healthy heart health.  
It limits the intake of sodium and focusses more towards fresh fruits, vegetables, whole grains and low-fat dairy products. According to nutritionist, it can even decrease levels of systolic and diastolic blood pressure from the body. It might help in controlling cholesterol levels as well.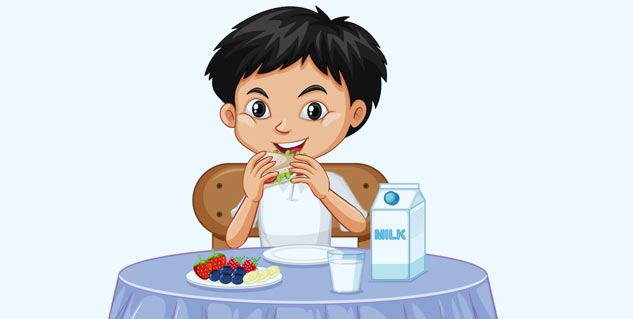 5. Best Diet for Diabetes in Men 
Low carbohydrate diet is the best diet for men that have diabetes. Low intake of carbs can restrict your daily calories which can benefit you in improving blood sugar levels in the body. Men having type-2 diabetes should consider low-carb diet that is rich in fiber and lean proteins. This diet helps to slow digestion process and prevent spiking of blood sugar after you have a meal.  
Picture Credits- freepik.com
https://www.onlymyhealth.com/best-diets-for-men-1651222533