Estimated read time: 2-3 minutes
This year's open enrollment for individual and family plans started Nov. 1 and ends Jan. 15, 2022. Understanding the basics of health insurance and how your plan works can help you utilize your plan to the fullest and make more informed decisions when it comes to your health and the care being provided. Don't be confused by these three common health insurance misconceptions.
'If I don't go to the doctor regularly, it's not worth having a health plan.'
If you or your family do not have an illness or disease to manage, you may believe that having a health plan is unimportant. This is a dangerous—and even life-threatening—perception that may create more harm, especially if you or a loved one gets sick. Today, health insurers, like SelectHealth, provide many benefits that go beyond the basics.
Most plans cover preventive services that can help you stay healthy or detect problems early when they are more treatable. These services—often covered 100 percent—include immunizations, cancer screenings, and annual physicals. Many also offer discount programs for services like acupuncture, LASIK, and gym memberships. Take time to understand the full benefits that a health plan provides, as you may see more value than your initial assumption.
'I only need to pay my monthly premium to cover all of my insurance costs.'
Your premium is the monthly bill you pay for insurance coverage and to be a member of your health plan. You'll pay your doctor for any care and services that have been provided, not your health insurer. After you visit the doctor, your health insurer receives a claim that is then processed and will send you an Explanation of Benefits (known as an EOB), which explains what was billed and how much you are responsible to pay. An electronic version of this document is also sent to your doctor, along with a check for any applicable payment. Refer to your EOB before you make a payment to ensure the bill you received is for the right amount.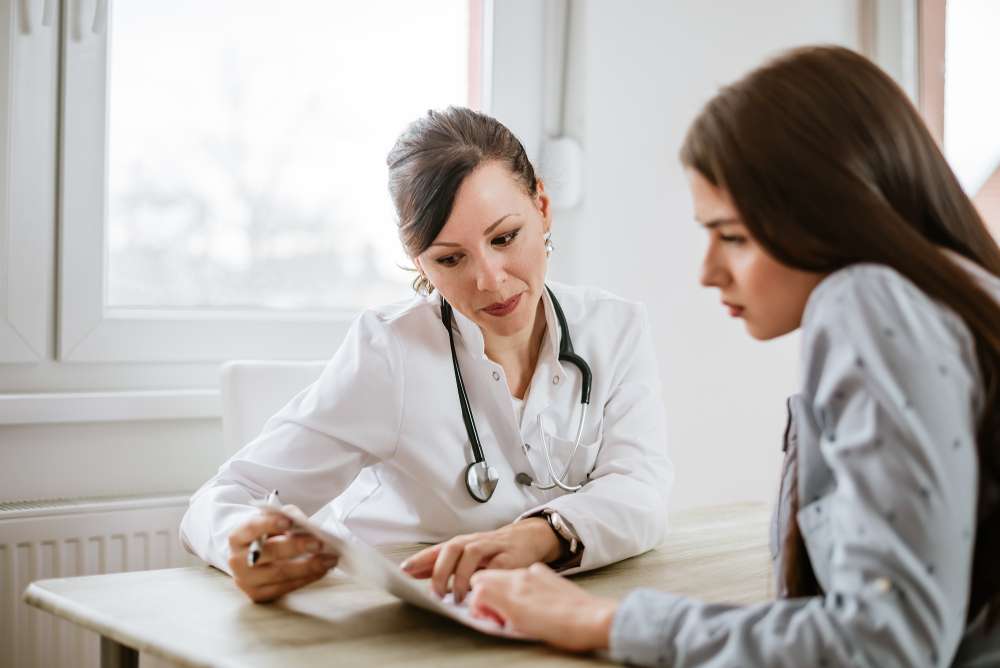 'I can't afford an insurance plan.'
This may be true—or it may not be. You may be surprised at the options available to you. Before you enroll on a plan, it's worth your time to find out whether you qualify for a subsidy or cost-sharing reduction. You may be able to reduce your overall premium cost.
At a minimum, health insurance should provide peace of mind that if you fall ill or get in an accident, you won't go bankrupt trying to cover medical costs. Health insurance is not always easy to understand—even if you've been enrolling on a health plan for years—and you are not alone if you feel lost. However, it's important to take time to learn more about health insurance and what plans have to offer.
×
NOTE: Comment submissions will be disabled for most stories on Dec 25 & Jan 1st. Happy Holidays!
More stories you may be interested in
https://www.ksl.com/article/50295465/3-common-health-insurance-misconceptions